3 Customers Not-So-Patiently Waiting for More Trade-in Offerings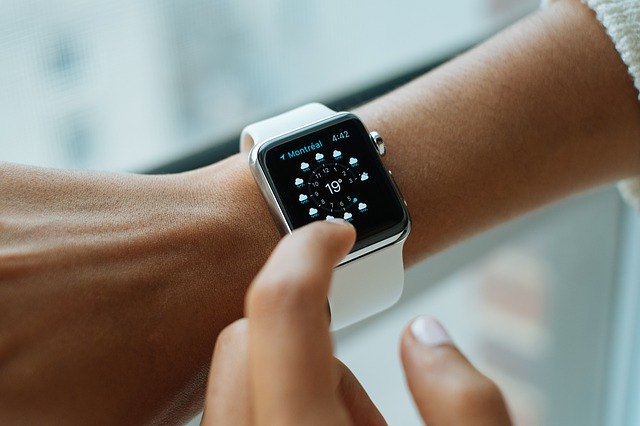 Five years ago, the average consumer knew nothing about trading in used electronics for cash or store gift cards. Times have changed. Today the average shopper is more informed about his or her purchases than ever. And trade-in is quickly becoming a critical tool to help them get the most bang for their buck when purchasing new products.
While trade-in has traditionally been focused primarily on mobility, savvy retailers are now learning that customers appreciate the ability to trade in more than just phones. This newfound behavior of asking "how much is my old one worth" before purchasing a new product is expanding to more and more categories. So, by making a variety of device types available for trade in, retailers can increase traffic, nurture customer loyalty and pad in-store spending, too.