Sick of Doing Everything by Hand? WorkJam Helps Retailers Streamline Scheduling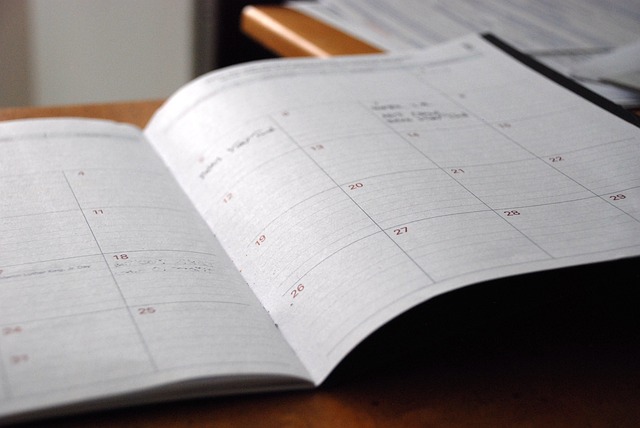 If you've ever worked in retail, you're probably familiar with the outdated ways in which you might find out your schedule. When I worked at a clothing store in the mall, I would fill out a form that listed my availability every few weeks. If I needed to take a vacation day, I'd fill out another form. My supervisor would post the printed schedule, one that was likely put together in Excel, in a communal area so everyone could see it. And then everyone would copy his or her schedule down, again by hand. This is a time-consuming, antiquated process that costs retailers time and money that could be better spent elsewhere, which is why retailers are in desperate need of an upgrade.
Not only that, but retailers are stressed out over the recently proposed overtime legislation by the Obama Administration. In our current retail environment, salaried workers who make more than $23,660 a year cannot receive any overtime pay, even if they work insanely long hours. But the proposed rule would up that line to salaried workers making $50,440, letting workers be owed what they deserve for their hard work and long hours.