All American Licensing Signs with Goddard Film Group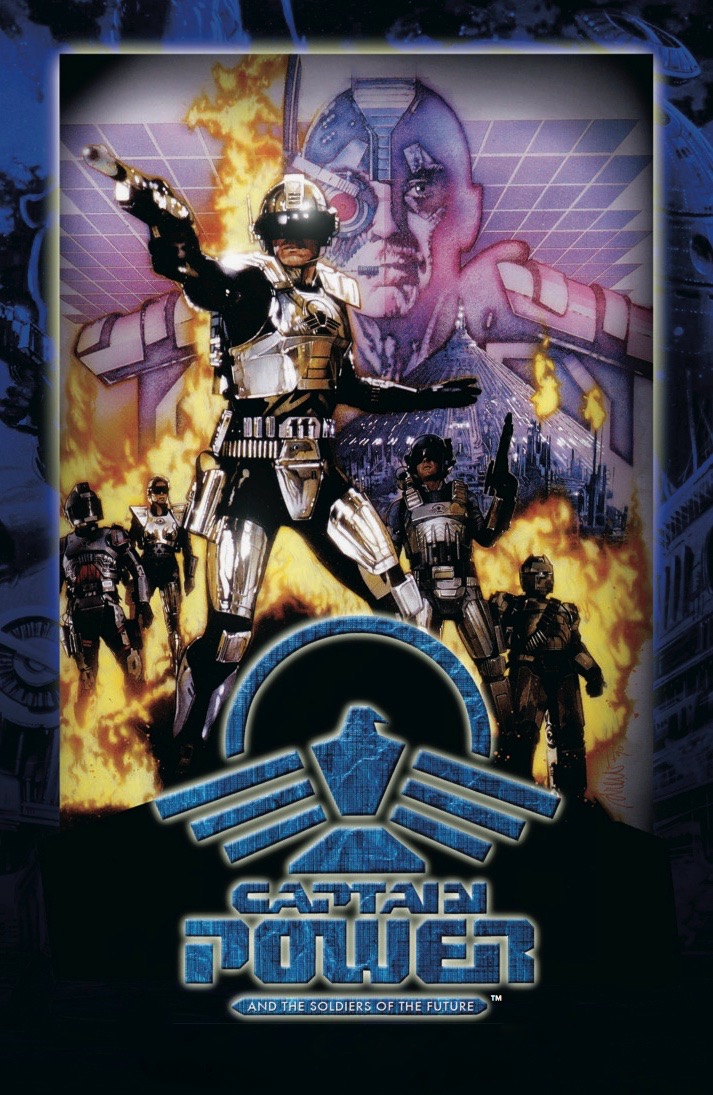 The duo will launch "Captain Power" merchandise concurrent with 30th Anniversary debut of the iconic TV series.
All American Licensing (AAL), noted licensing specialists for entertainment, lifestyle, and outdoor brands, has signed on to represent Goddard Film Group for the exclusive licensing and merchandising rights to the iconic television series "Captain Power and the Soldiers of the Future."
Making its debut during September 1987 in first-run syndication, the original "Captain Power" TV show revolutionized the medium in the 1980's by becoming the first weekly series ever to combine both live-action and computer animation within each episode. Goddard Film Group currently has plans to reboot the series as "Captain Power: Phoenix Rising," concurrent with the 30th Anniversary of the original show's premiere.
"As a fan of the original 'Captain Power' show, I am very excited that our company is now representing this iconic television series," Co-Founding Partner of AAL Michael Gottsegen says. "Combined with today's AR and other expanded digital platforms, our plans are to develop a comprehensive line-up of products to introduce a new generation – and new tiers of retail – to the next evolution of the legendary 'Captain Power' story."
"'Captain Power' was ahead of its time, both in its storytelling as well as with the technology that was employed at the time to produce the original series," Roger Lay, Jr., producer with Goddard Film Group, adds. "We now have a wonderful opportunity to fully realize the concept's potential. All American Licensing has come up with a strong, multi-faceted approach to the re-introduction of this brand, and to help us pave the way for the next chapter in this expanding 'Captain Power' saga."
In addition to representing licensing rights for "Captain Power and the Soldiers of the Future," AAL will also represent licensing rights for two additional Goddard Film Group properties: "Skeleton Warriors," which was a Goddard-created CBS Saturday morning animated TV series that aired during the mid-1990's; and "The Snugglebumms Family," a line of characters also created by Goddard that was based on the best-selling 1980s Playskool "Snugglebumms" toy line.