Coupons on the Go: How Can We Measure Their Success?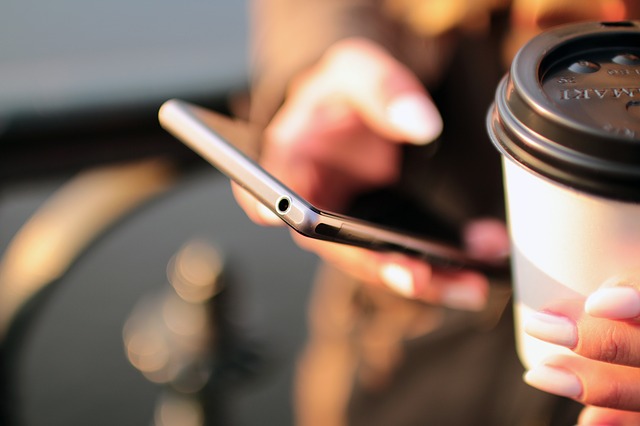 When you get to the checkout page of an online store, how often do you quickly open a new tab and Google for a last-minute coupon to add to your order? Almost always, probably. We're always on the lookout for a good deal, even if we had intended to buy whatever was in our shopping cart already. But finding a "10 percent off" coupon right at checkout makes your shopping experience that much better – and makes you feel a little less guilty. Measuring these kinds of coupon metrics comes pretty easily, considering everything is conducted online. But what do you do for those who still like to shop in store?
One of the go-to coupon sites is RetailMeNot.com, which allows you to take your coupons on the go with its mobile app. Do your coupon Googling (or swiping) right on your phone while you're shopping.