E-Commerce Retailers vs. Fraudsters: How Do You Protect Yourself?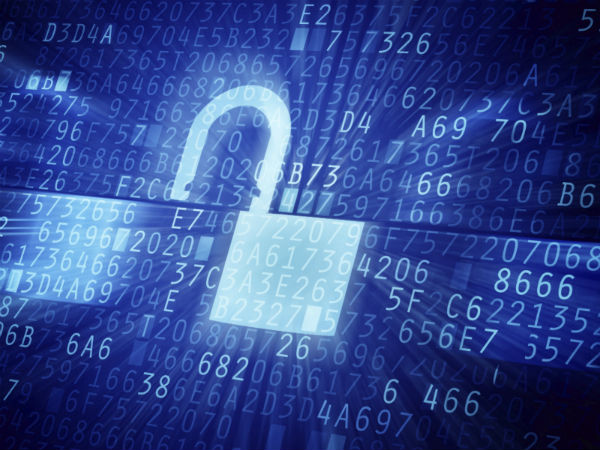 So, your e-commerce business is up and running and you've been very successful thus far, making great sales, having repeat customers and more. But now that your business has been noticed, you might be the target of less-than-savory customers who are looking to make a quick buck by ripping your company off.
Unfortunately, fraudsters are everywhere and this is an all-too-common occurrence. Not just in business, either. If you check your email right now, you'll see the constant bombardment of spam messages geared towards getting your confidential information, from fake job offers to fake inheritances to malicious download links. Therefore, it's not surprising that fraud has reached the e-commerce world.