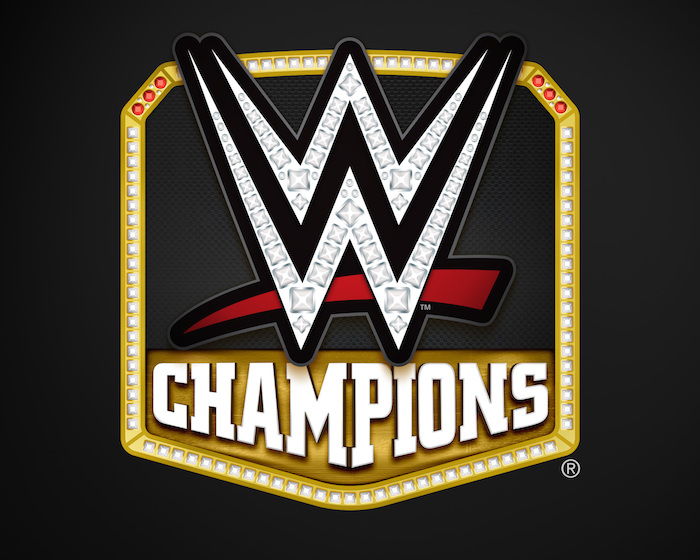 As the premier tradeshow for interactive entertainment, E3 brings the video game industry's top talent together.
By Ed Kiang, VP, Interactive Media
E3 is the premier trade show for interactive entertainment spanning desktop, console and mobile gaming platforms. Between June 14-16, publishers and developers from around the world will showcase groundbreaking new technologies and never-before-seen products at the Los Angeles Convention Center.
Over the last 25 years, WWE has seen the interactive entertainment landscape change dramatically since our first release on NES in 1989. Innovations with collaborative gameplay mechanics, social interactions and immersive storytelling have not only created a more engaging experience for hardcore gamers, but also have expanded gaming to a much wider range of demographics to include casual and mid-core audiences. In fact, according to the Entertainment Software Association (which owns and operates E3), 155 million Americans play video games and four out of five U.S. households own a device used to play video games.
Alongside a lot of other fans and industry veterans, we will be anxiously awaiting to see what exciting new announcements Nintendo will be revealing at E3 for its next generation console. Of particular interest will be how Nintendo ties back its IP on mobile products to the console experience. Like WWE, Nintendo has taken its time to roll out its first mobile game but came out strong when it recently launched Miitomo with an estimated four million monthly active users and roughly one million daily active users.
As the best-selling fighting game brand in history, WWE always looks forward to E3 and hearing from some of the biggest industry heavyweights, as well as the most innovative new startups. AR/VR gaming will undoubtedly dominate the media coverage as that sector is projected to hit $5.1billion in hardware and software sales by year-end. Additionally, we expect to see a lot of enthusiasm focused on eSports, which will reach $463 million in 2016.
WWE has been fortunate to work with best-in-class publishers and developers across our 25-year history in interactive entertainment. It is no accident, of course, that publishers look to iconic brands like WWE to bring massive and passionate audiences to their games. Since launching WWE SuperCard with 2K in Aug. 2014 and WWE Immortals with Warner Bros Interactive in Jan 2015, WWE has brought in more than 25 million mobile players into our gaming ecosystem. We plan to continue building on that success with the recently announced mid-core Puzzle/RPG, WWE Champions, from Scopely. Additionally, we have used industry events like E3 to forge partnerships for branded crossover integrations with other top-grossing hits like Glu's Racing Rivals, Zynga's Hit It Rich! and, most recently, with TinyCo's Family Guy: The Quest For Stuff.
Beyond what you will see on the show floor, E3 is also a great venue to share stories and best practices with some of the best innovators in the business. One of the stories that we're proud to share is how we leverage our touring schedule of 350 live events per year and our mind-boggling 625 million social media followers into drafting opportunities at retail where we have seen double-digit, year-over-year growth for our annual console franchise. Additionally, we look forward to discussing best practices on how we parlayed our success as a major lifestyle brand to bring our mobile games to physical retail with the launch of WWE SuperTokens, featuring NFC technology as part of a broader promotion that brought together WWE licensees Freeze, Mattel, Funko and DK with 2K's WWE 2K16 and gift cards for our award-winning WWE Network.
As we head to E3 looking for the latest trends in VR gaming, eSports and mobile monetization, we're excited to think about all the new ways that a lifestyle brand with global reach like WWE can bring it all together and enhance the overall experience using our massive reach and portfolio of licensed products.
From pocket-sized time-killers to immersive virtual experiences, E3 showcases the best interactive entertainment available today and provides a window into the ideas and innovations of the future. For more information, visit www.e3expo.com.