FN Platform/WWDMagic Preview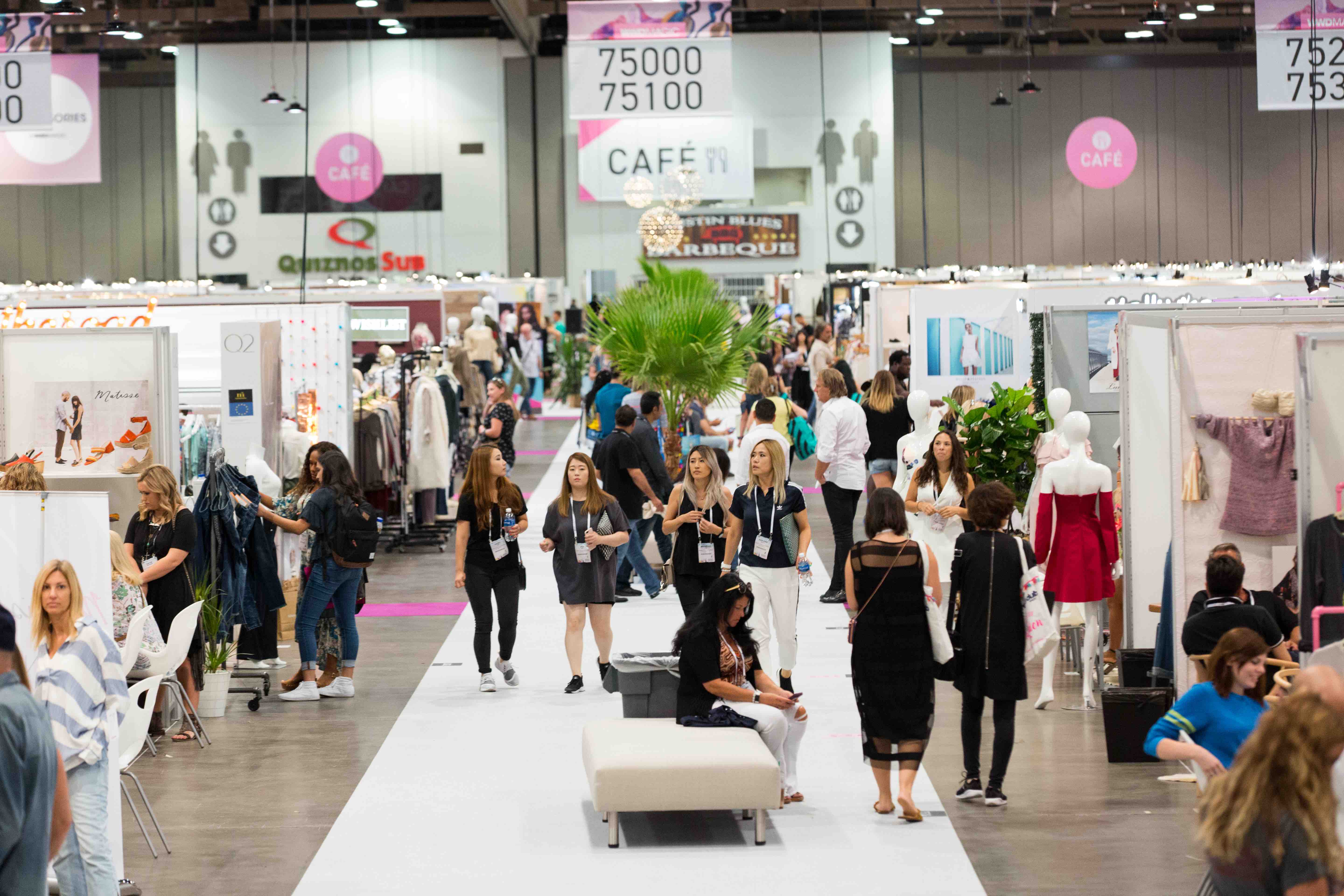 FN Platform/WWDMAGIC have several new experiences on tap, including 'On Point' and GLAM. By Bianca Herron
Global leaders in footwear will convene at FN Platform/WWDMAGIC Feb. 12-14 in Las Vegas to shape the industry, network and shop for shoes. The international showcase is the pillar of branded footwear featuring men's, women's, juniors' and children's footwear brands from more than 30 countries. Offering six merchandised environments from luxury to lifestyle, FN Platform provides buyers with a convenient and efficient way to shop the most comprehensive selection of international footwear.
This year's show is sure to be a crowd-pleaser, UBM President of Footwear Leslie Gallin says. "I always refer to our trade event as the "Davos Summit" for the footwear and fashion industry," she says. "We are the only footwear event in the United States where key leaders and decision makers of the domestic and international footwear industry convene twice yearly in one place."
She adds that there are several robust and innovative experiences on tap, including a new neighborhood called 'On Point,' a social media initiative called 'show us your soles,' and Shoezy & Boozy, a new social event debuting on opening night.
"[This] cocktail social event will touch more retailers and brands," Gallin explains. "FN Platform will turn the lights down, pump up the music to create a club atmosphere and let brands and buyers network, socialize and have fun. We believe people want to do business with whom they like and trust. Therefore, we wanted to create some time and space to let folks come together and have fun."
WWDMAGIC also will not disappoint, bringing buyers the largest selection of women's apparel and accessories in the industry. The show will roll out a new curated beauty area called GLAM located on the concourse. "Beauty products are all the rage right now," WWDMAGIC Vice President Kelly Helfman says. "It's all about millennial beauty – affordable cosmetics, nail polish, lashes and more. GLAM will be the place to shop beauty to add into your fashion apparel/accessories stores. Brands in attendance will include Hollywood Fashion Secrets, MakeUp Eraser, B'Livinn and Sarah Horowitz Parfums, and more."
For the first time, WWDMAGIC will also partner with Lauren Parker, editor at Accessories Magazine, to recognize accessories brands on the show floor for their innovative products, original merchandising and several more categories. "The winners will be recognized at the show site by Lauren and written up in the magazine," Helfman says.
Attendees can also expect to see more than 500 of the best ready–to-wear and accessories brands in young contemporary and women's fashion, which more than 110 of those brands are new to the show. "In addition to shopping for your store, we also will offer live DJ's, yummy food and drink options, trend displays, and instagrammable photo opportunities," Helfman concludes. "We also will have five major fashion influencers and additional speakers participating in educational panels at the WWD social house, too."