FusionOps Offers New Supply Chain Analytics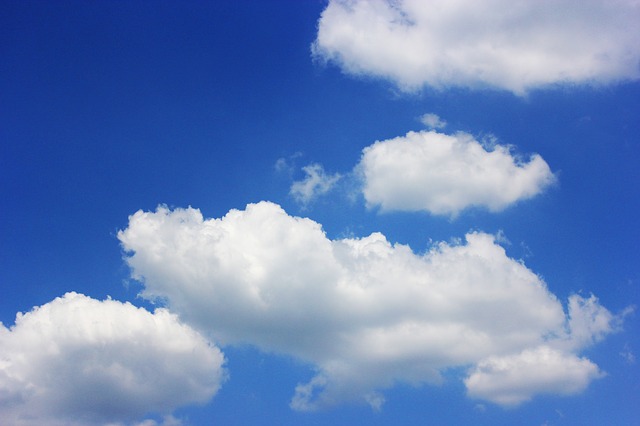 Retailers offer so many different means of purchasing, from in-store to online to smartphone apps and more. So much so that retailers are getting bogged down in the complexity this creates throughout the supply chain. Their data and metrics get mixed up and this makes it harder for them to figure out what's working and what isn't.
To make retailers' lives easier, FusionOps has introduced its newest analytics suite, FusionOps Retail, designed specifically for the retail industry. This cloud-based analytics platform is meant to give retailers complete end-to-end visibility of their supply chains, so they can streamline their operations, improve finances and optimize customer fulfillment. FusionOps is a leading provider of cloud-based supply chain analytics, so offering a retail option was a natural fit. Thanks to the cloud, retailers can deploy their solution in weeks instead of months and they can see the immediate impact.