On the Rise: Brand Loyalty Through Mobile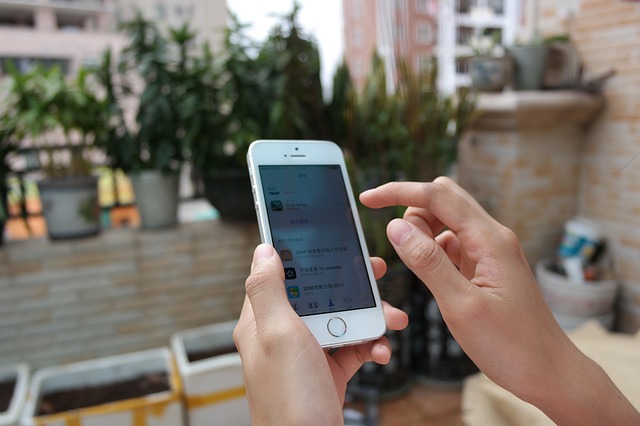 Customers want options when they're out shopping. They want to check their phone to see if their purchase could be cheaper at a different store, if they can get a better deal by buying it online or if there are any coupons available.
SessionM, the self-described market leader in mobile data management and engagement tools, recently conducted a survey of more than 50,000 randomly selected mobile users. The purpose of the study was to gain a better understanding of how using our mobile devices impacts and influences decision-making while shopping for consumer packaged goods (CPG).
I was surprised to read that 82 percent of people still prefer to shop for CPG in store. Going to the store seems like such a hassle when I can get everything delivered to my home, but there is more of an instant gratification attributed to in-store purchases. Regardless, one-third of those surveyed said they planned to make a purchase via their mobile device this year, so perhaps that percentage will be lower next year.