Hasbro, Disney partner on Disney Princess and Frozen properties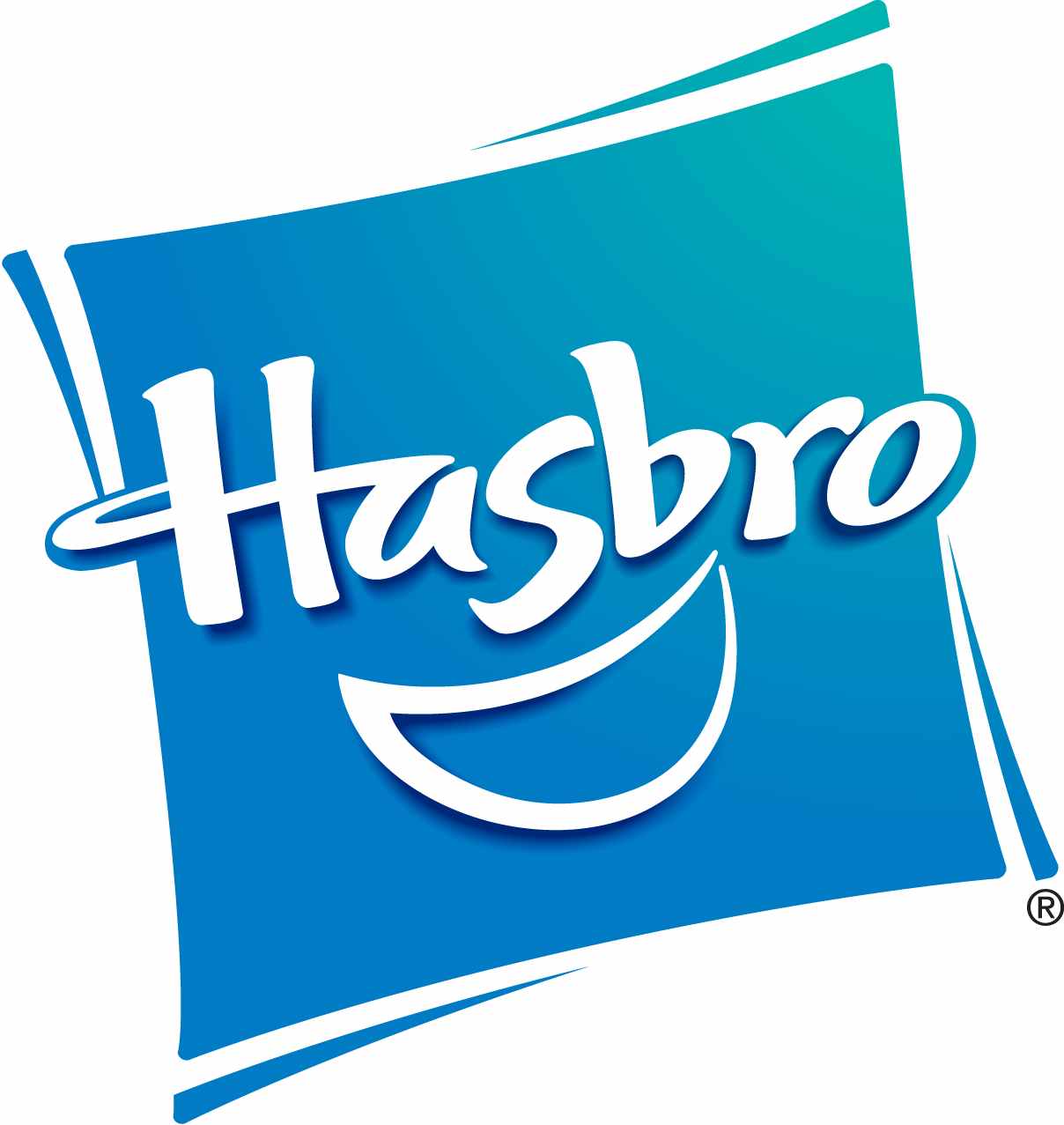 Global branded play leader Hasbro, Inc. announced a new strategic merchandising relationship with Disney Consumer Products for the globally popular Disney Princess and Frozen properties. The agreement gives Hasbro global rights (excluding Japan) to develop dolls based on Disney Princess stories and characters including Cinderella, Beauty and The Beast, and The Little Mermaid as well as Frozen beginning in 2016.
"We are delighted to have been selected by Disney Consumer Products to develop dolls for the Disney Princess and Frozen franchises," said Hasbro President & CEO Brian Goldner. "Our strategic thought leadership and innovation has led to the steady growth of our girls business over the past several years demonstrating that we have a true understanding of girls globally and how today's girls want to play. The entire Hasbro team is looking forward to providing consumers with inventive new play experiences based on the beloved Disney Princess and Frozen characters and stories."
Bob Chapek, President, Disney Consumer Products commented, "We are excited about our collaboration with Hasbro on the Disney Princess and Frozen franchises and the expansion of a robust partnership that has already yielded tremendous results across our Star Wars and Marvel properties. Hasbro's focus on quality, innovation, and market-leading products designed for today's consumer, makes them the best choice to grow one of the world's most popular girls brands."
Over the past ten years, Hasbro's creation of new brands and investment in re-imagining existing brands such as My Little Pony has grown Hasbro's Girls category revenues from nearly $300 million to more than $1 billion in 2013, a record level for Hasbro's Girls portfolio.