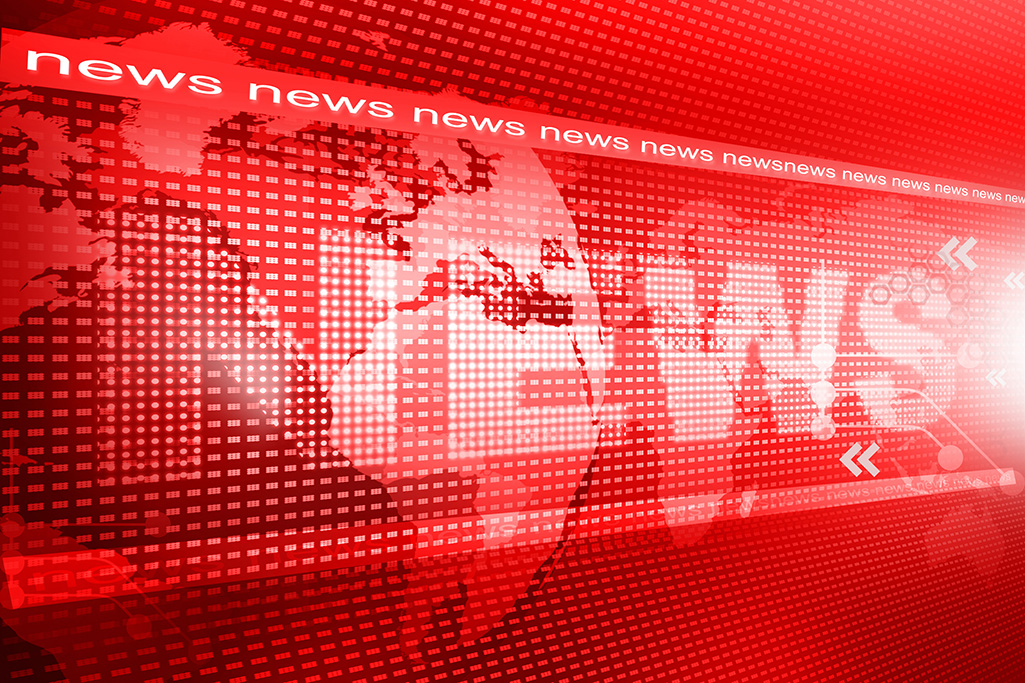 Let veterans and consumers 'Heal Together'
Coming to Amazon 10-14-22, a special line of Operation Hat Trick bandages produced by Dukal will not only help consumers recover from everyday cuts and scrapes, but also help Operation Hat Trick – a nation-wide non-profit – continue providing critical funding to military, veteran support organizations across America. The special line of Operation Hat Trick adhesive bandages feature a stylish camouflage design, a long-lasting adhesive that helps keep cuts clean and an easy-to-open Stat Strip® wrapper for aseptic application.
Plus consumers can feel even better about the portion of proceeds that will continue building upon the $3 million in financial support that Operation Hat Trick (OHT) has provided to select military support organizations since 2014.
"We are thrilled that our special line of bandages will launch on Amazon, helping to spread awareness of our mission at Operation Hat Trick to help service members recover from both the visible and invisible wounds of war," says OHT Founder Dot Sheehan.
With this special line of bandages reaching Amazon and additional outlets to reach the consumer, the OHT/Dukal partnership that was forged thanks to Universal Branding & Media will open up more awareness to OHT and their ongoing efforts.
"Dukal, LLC is proud to partner with Operation Hat Trick and all that it does to support wounded service members, veterans and the organizations that seek to serve them," says Steve Gottsegen Vice President of First Aid, Dukal.