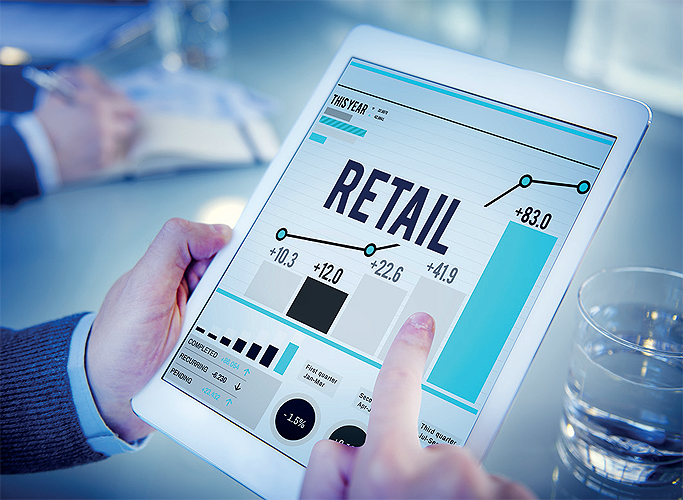 Out of the 12 large established players cited in the report, only five – including dunnhumby – provide solutions for two out of the three segments reviewed.
Forrester's Now Tech report provides an overview of 28 retail media solution providers across large, midsize and small market segments. Solution providers were analyzed based on market presence and functionality. 'Large established players' are defined in part by having more than $99 million in annual category management revenue.
dunnhumby's customer data science powers the company's Retail Media solutions and uses retailer transaction and loyalty data to improve the quality of customer experiences while also maximizing the effectiveness of Retail Media. dunnhumby's Retail Media solutions create high intent audiences through predictive data science. With Retail Media, dunnhumby helps brands understand the full impact of their marketing activity on sales both online and offline.