Morgan Creek Taps Creative Licensing As Worldwide Merchandise Licensing Agent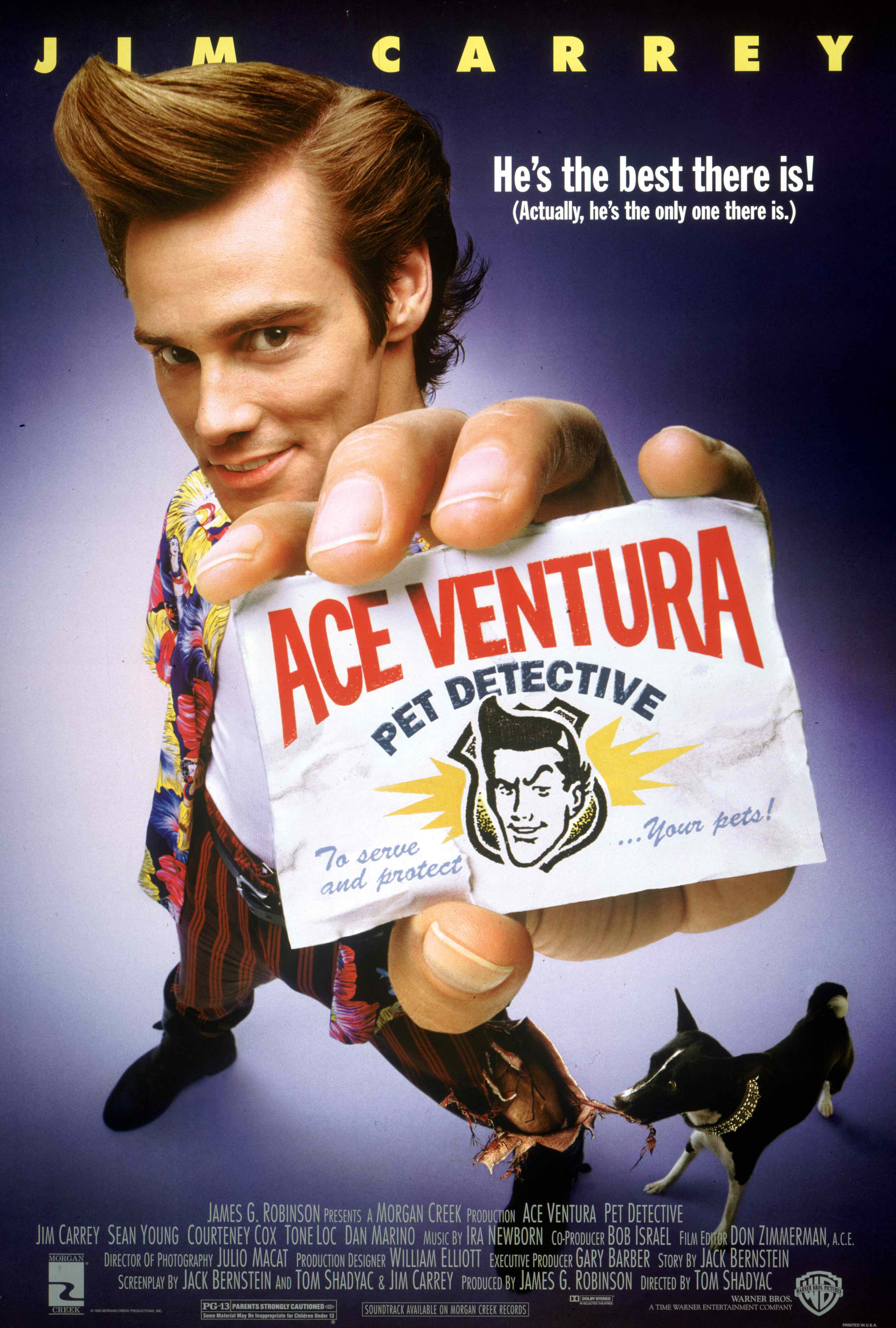 The full-service independent merchandise licensing agency will represent Morgan Creek's library of films.
Morgan Creek has tapped Creative Licensing as its exclusive worldwide merchandise licensing agent. Creative Licensing will represent Morgan Creek's library of films including Ace Ventura Pet Detective, Ace Ventura: When Nature Calls, Young Guns, Major League II, Exorcist III, Night Breed, Man of the Year, Pacific Heights, and True Romance.
"Morgan Creek has an extensive library of iconic genre films that work well for merchandise," says President of Creative Licensing Rand Marlis. "Films from the 1990's are especially popular right now and Morgan Creek has some of the best. We intend to deliver quality partnerships that are reflective of the quality of their films."
Managing Director of Morgan Creek Brian Robinson adds, "Rand and his entire team at Creative Licensing bring decades of merchandise licensing experience to the table. We are excited to have them onboard as our exclusive agent."
Creative Licensing will look to expand Morgan Creek's library into merchandise categories that resonate with the die-hard collector and passionate fan base of these films. Such categories include but are not limited to: digital games, collectible figures, board games, apparel, accessories, promotional tie-ins and live events.