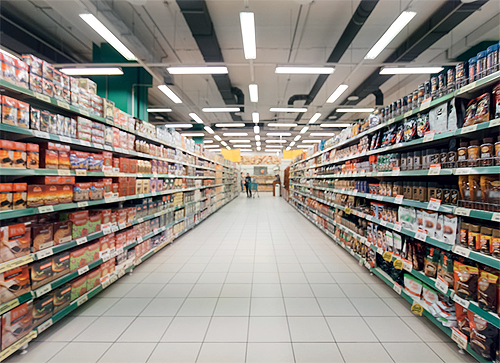 New platform announcement
The new Crisp platform will allow food brands and retailers to stay ahead of rapidly evolving consumer behavior, identify potential supply chain disruptions, predict store and online traffic, track inventory and product performance, understand store conditions and replenish both virtual and in-store shelves at speed and scale.
Pre-built integrations to retail portals and BI tools include 'connectors' for 80 per cent of the top grocery retailers and distributors in the U.S., covering $500B in sales. With unified access to this data, the platform enables food supply chain partners to easily and securely connect data sources to reduce out-of-stocks, minimize waste, evaluate promotions, analyze inventory issues and maximize profitability across the entire supply chain.
Designed to facilitate the free flow of data between tens of thousands of food brands, distributors and retailers, the Crisp platform leverages big data to improve real-time, predictive understanding of demand and supply opportunities and constraints, improve decision making, and allow faster course corrections when needed.