New York City Wine & Food Festival is Fast Approaching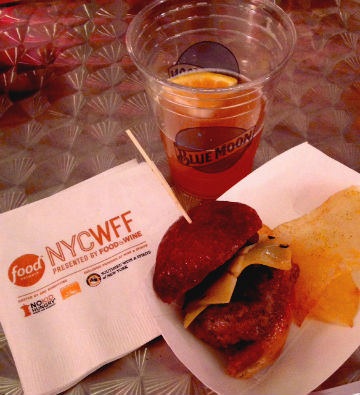 Tickets for this year's Food Network New York City Wine & Food Festival (NYCWFF) are on sale now! This Oct. 15-18, chefs, culinary icons, consumers and more will come together for this delicious, fun-filled, educational festival.
But first, let's throwback to last year's NYCWFF. More than 55,000 people of all ages, backgrounds and culinary interests attended the 130, 000-square-foot festival. Although 57 percent of attendees were based in New York, people came from all over the world to attend, including foodies of Australia, England, Switzerland, Guatemala and Brazil.