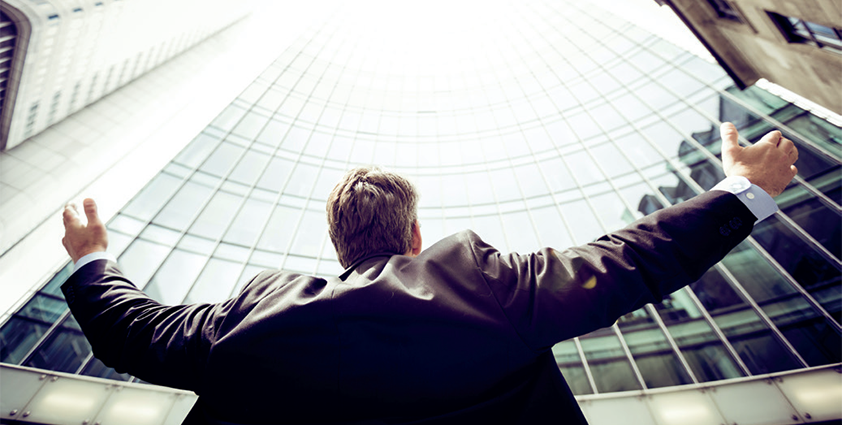 According to the latest analysis from Sensu Insight, McDonald's came out on top for its response to the Ukraine war, with 28 percent of UK adults, who were aware of its actions, saying their view of the company had improved or significantly improved.
McDonalds received the highest positive score of +592.4, following the brand's announcement to close all 847 of its Russian restaurants in early March.
Furthermore, Coca-Cola had an impact score of +390.5 underlining the correlation between brands that took swift action against Russia, and an improved public perception.
Sensu Insight's research also revealed that many customers have changed their purchasing behaviour as a result of a brand's response to the war.