Seltzer Licensing Group Teams Up with Campbell Soup Company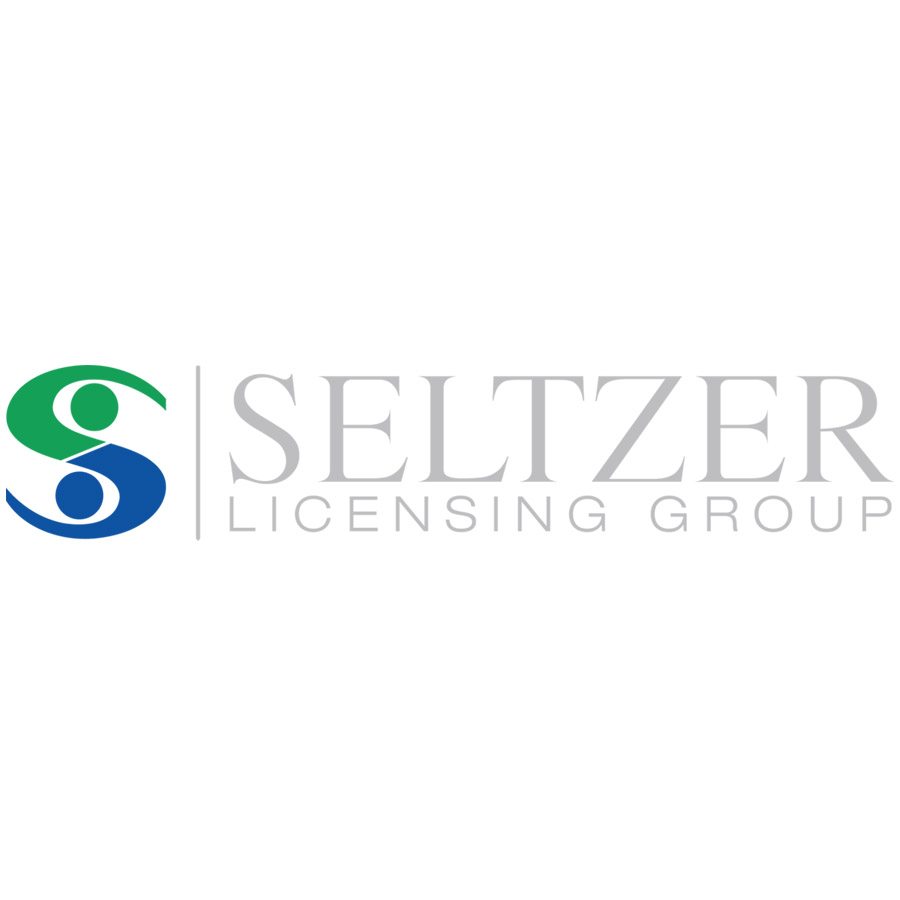 The licensing agency will coordinate and grow licensed merchandise brand extensions.
New York-based Seltzer Licensing Group has been selected by Campbell Soup Company to manage and deliver world class product licensing programs and experiences in general merchandise categories for the Campbell's brand. Seltzer Licensing Group will work closely with Campbell to help grow the current general merchandise program with existing licensees and add new licensing partners across multiple categories, including housewares, home decor, cookware, domestics, and general lifestyle, among others.