The Force is Strong at Toys "R" Us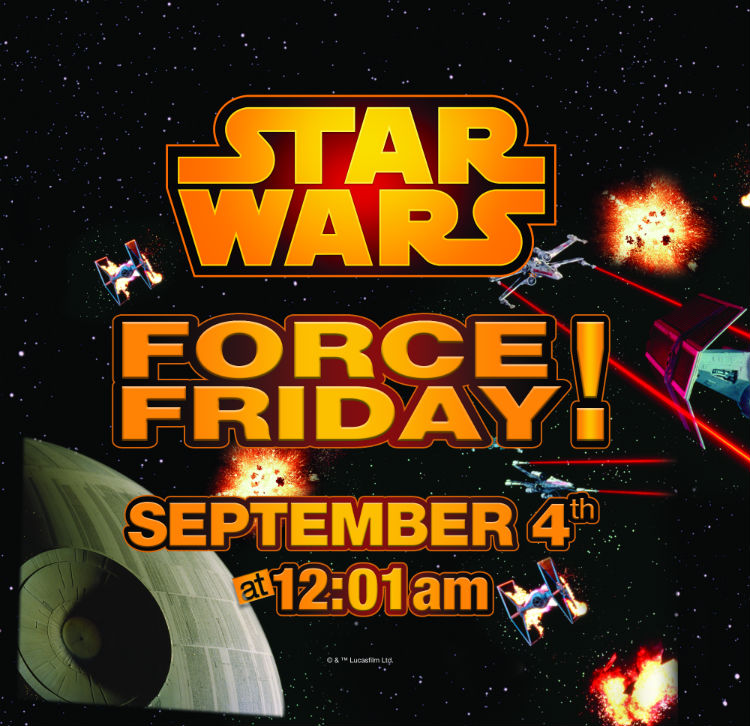 By now we've all watched the trailer for the next Star Wars installment a million times. Or at least I have. Now retailers around the world are preparing for the influx of new Star Wars merchandise. But none more than Toys "R" Us.
Toys "R" Us is kicking off the hype for the new film with Force Friday on Sept. 5, a special event where its stores around the world will open their doors at midnight to give fans a chance to purchase exclusive, new Star Wars toys. Those who attend the midnight event will also have a chance to receive special giveaways, such as a limited edition LEGO Star Wars Commemorative Brick and an exclusive Star Wars poster.