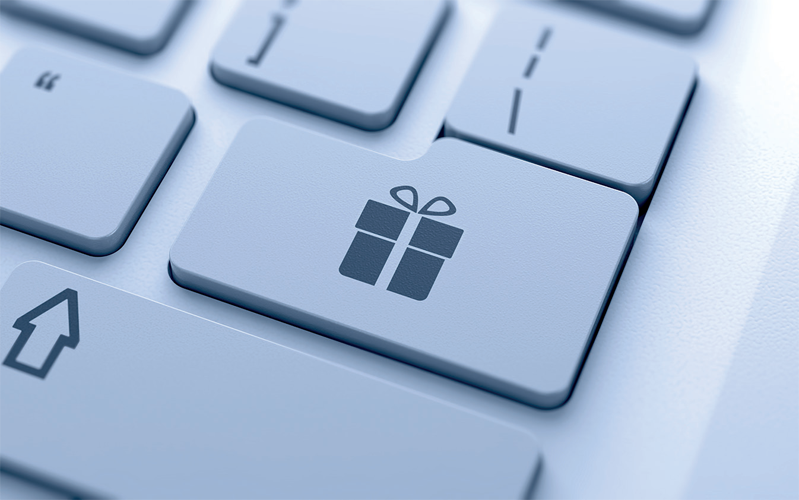 Summer 2021 represents a crucial test for retailers.
Consumers have returned to the outside world. Stores, restaurants, bars, sports stadiums, and movie theaters are filling up. Traffic jams are back. Both businesses and consumers are trying to get back to a sense of normalcy; or more likely, a taste of what their new normal will be for years to come.
During the pandemic, many retailers found ways to move their businesses online. And consumers have followed across a new world of commerce. Shoppers got comfortable browsing the proverbial aisles online, while also using mobile to purchase everything from food and groceries to clothes and entertainment. Now, as economies reopen, nobody is 100 percent sure how their customers will behave. Will they remain loyal to the brand online? Will they return to the brick-and-mortar store? Will they find their way to a competitor? In this environment, retailers should be working hard to retain loyal customers however and wherever they spend their money.
To do that, businesses must build and maintain stronger customer relationships. One strategy for doing so is by leveraging creative payment solutions that help promote brand awareness while also maximizing revenue opportunities. The closed-loop gift card, or retailer-issued branded currency, is one popular option for driving customer loyalty, increasing brand awareness, and generating new sales whether your customers are shopping in store, online, or engaging across digital and physical channels.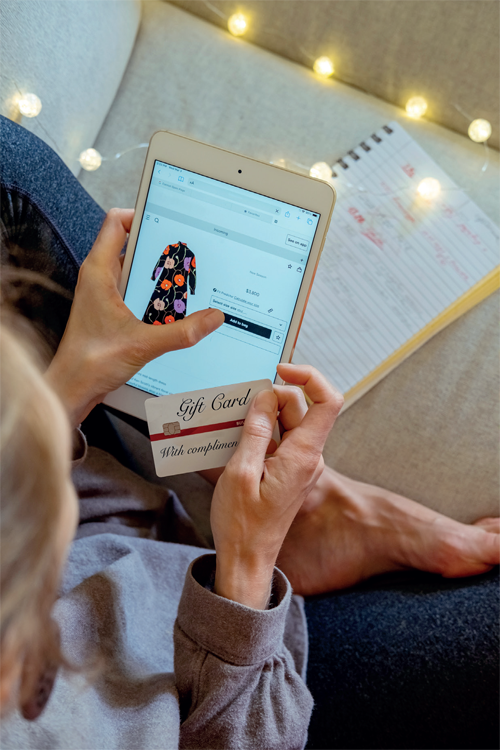 Here are four reasons retailers should think of the gift card as a simple means of growing their base of loyal customers in a post-pandemic world.
Consumers (still) want a deal. Shoppers learned to demand value last year when money was tight, and they are sticking to the practice, which is great news for gift cards. Gift card incentives (such as spend $100 and get a $20 gift card) can attract new customers and keep them coming back, while also providing the financial value that many consumers are actively seeking. In addition to increasing revenue, these types of incentives establish trust and build brand recognition. For example, one of our restaurant clients responded to a decline in sales and in-store foot traffic by increasing their focus on digital gift card-based promotions that unlocked discounts at the time of purchase. In just one month, the restaurant generated over $11 million in gift card-related sales.
Year-round promotions. The era of single-day and holiday weekend promotions to drive in-store foot traffic is coming to an end. Retailers with a digital-first mindset are extending promotions to reflect the 'always-on' way in which digital consumers look for a bargain. With customers expecting a deal any day of the year, and often price matching every item across online retailers, digital gift card promotions will play an increasingly important role in retail marketing programs by enabling recurring 'always-on' promotions that drive repeat purchases and increased spend.
Convenience is king. Prodded by consumers who demand digital convenience, retailers have taken note and are revising the way gift cards can be used digitally. Retailers are updating mobile applications and digital storefronts to promote convenience and frictionless gift card experiences – for example, through the auto-reload of stored value in a mobile app, or by seamlessly presenting a gift card promotion digitally at the point of purchase.
Gift cards are popular in digital wallets. According to a recent Fiserv survey, 65 percent of consumers said they were using digital wallets for payments, including mobile apps and click-to-pay capabilities. Nearly three-quarters of consumers (73 per cent) plan to use a digital wallet in 2021, and 68 per cent of consumers said they will use their digital wallet the same or more in 2021 than 2020.
Why is that important for gift cards? Because as consumers shift to digital spending, digital gift cards remain near the top of a consumer's wallet. In fact, according to the same survey, more than half (53 per cent) of consumers have made a purchase with a gift card stored in a digital wallet; and at a 42 per cent adoption rate, gift cards are among the top three most popular payment types used within digital wallets, trailing only credit and debit cards.
Gift cards are not new to businesses or consumers, nor are the positive results they drive by creating loyal customers. What has changed is the manner in which they are delivered. Gift cards have evolved to meet the customer where they are, online or in-store, and provide businesses the flexibility to engage their customers across channels in new ways, while producing the same tried-and-true results they have for years – increased sales, brand awareness, and customer loyalty.
Tom Niedbalski
Tom Niedbalski is VP of Gift Solutions at Fiserv. Fiserv, Inc. aspires to move money and information in a way that moves the world. As a global leader in payments and financial technology, the company helps clients achieve best-in-class results through a commitment to innovation and excellence in areas including account processing and digital banking solutions; card issuer processing and network services; payments; e-commerce; merchant acquiring and processing; and the Clover® cloud-based point-of-sale solution.
www.fiserv.com