V&A taps Alfilo Brands as Exclusive Agent in Greater China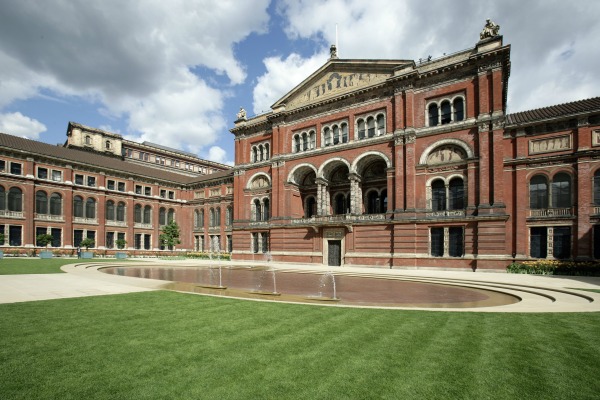 Alfilo Brands will build brand awareness and develop new licensing opportunities for the V&A.
The UK's Victoria and Albert Museum, the world's leading museum of art, design and performance, has appointed Alfilo Brands as its exclusive agent in Greater China to build brand awareness and develop new licensing opportunities there.
On behalf of the V&A, Alfilo Brands will seek and appoint exceptional vendors and retailers across a broad range of product categories including apparel, home interior, fashion accessories and home decoration. In addition, Alfilo Brands will launch V&A online stores and roll out brick and mortar stores in major cities across China.
"Alfilo Brands comprises a highly skilled and extremely dedicated and motivated team," says Lauren Sizeland, the V&A's head of business development and licensing, in a release. "I am really looking forward to working closely with them and have every confidence that they will successfully expand our licensing program in this important territory. The Victoria and Albert Museum was established in 1852 to make works of art available to all and to inspire designers and manufacturers so it's wonderful that the licensing program shares the V&A collections with new audiences and increasingly further afield."
Alfilo Brands will work with the world's leading e-retailer, Alibaba Group, to promote V&A licensed merchandise via their e-commerce retail platform Tmall.com. The branded V&A online store is targeted to be launched next year. The announcement comes at a time when the Museum is increasing its activities in China. The V&A Gallery, located in the Seaworld Arts and Culture Centre, will open in the Shekou district of Shenzhen in December 2017.