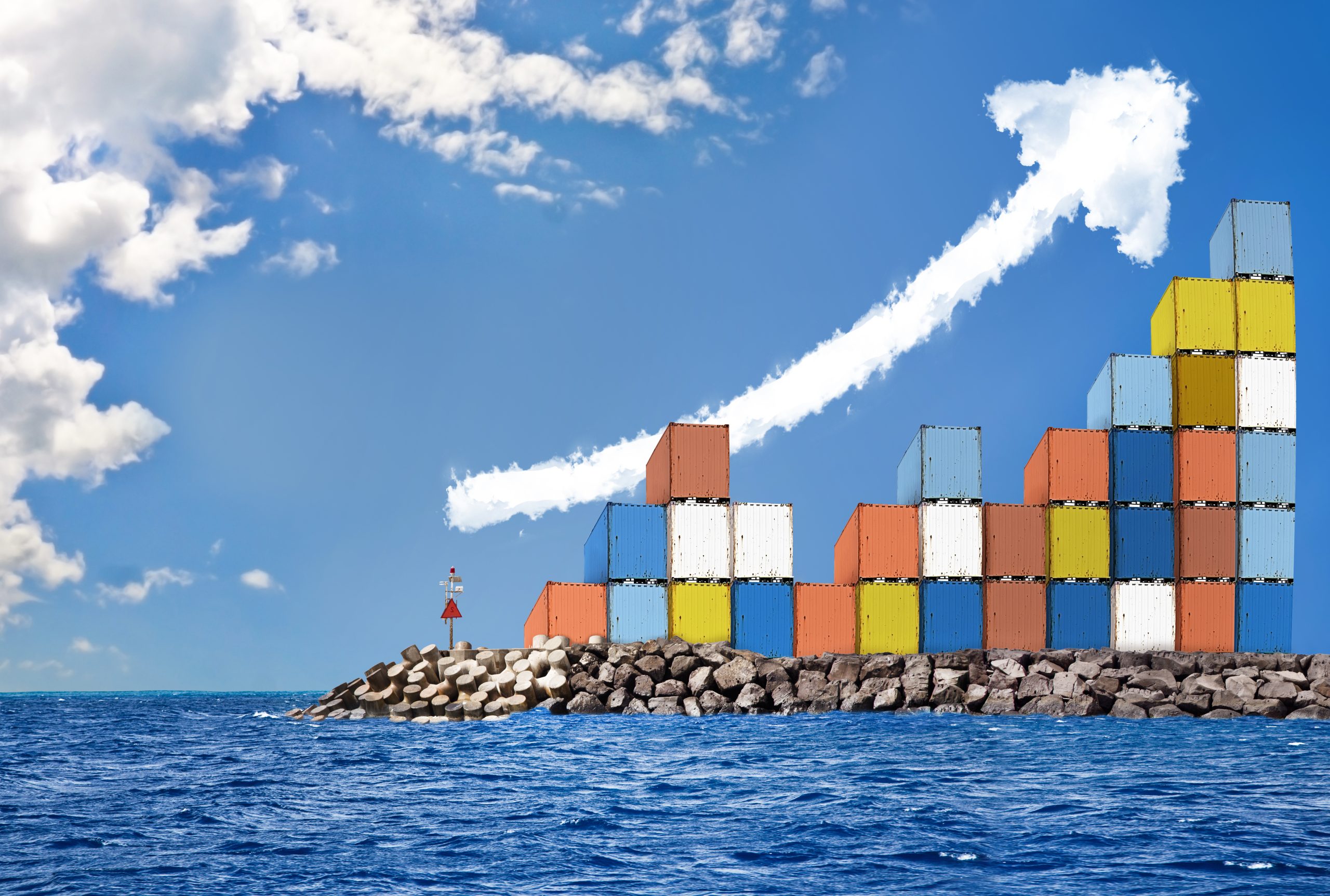 CottonConnect's first impact report, for the production year 2021/22, details growth for members
The organization's program has brought increases in profit and yield, and reductions in chemical use and input cost
CottonConnect (CC) has recently published its first impact report, demonstrating how its programs are creating sustainable supply chains that can lead to a positive impact on the environment, climate, and industry-members' livelihoods.
It highlights the results of the REEL Cotton Program, Organic Cotton Farmer Training Program, Women in Cotton, and Health and Safety For Gins, during 2021-22. The REEL Cotton Program, with data aggregated from all its initiatives during the period, increased profit for REEL cotton farmers by 18.1 percent, with a 6.6 percent increase in yield, and an 11.4 percent reduction in input costs, compared with control farmers.
Sustainable agricultural practices lowered the impact of cotton farming on the environment, with chemical use reduced by 16.6 percent, chemical fertilizers by 20.4 percent, and 11.4 percent less water used, in comparison with control farmers.
These second and third party verified results are achieved by supporting farmers to adopt the REEL program's approaches. The three-year program is farmer-led, with a tailormade criteria for the cotton industry. In addition to this, CC also commissioned a Life Cycle Assessment study, with the findings of which showing an improvement across the majority of its sustainability indicators.
"For us, it's not just about reducing the negative impacts of cotton cultivation on the environment, for example, through reduced water and chemical use," said Alison Ward, CEO at CC. "We're also looking at the positive impact our programs can have on the environment by improving soil health, biodiversity, and water management. We aim to build the resilience of cotton farming communities through gender equality, financial equity, and a just transition."