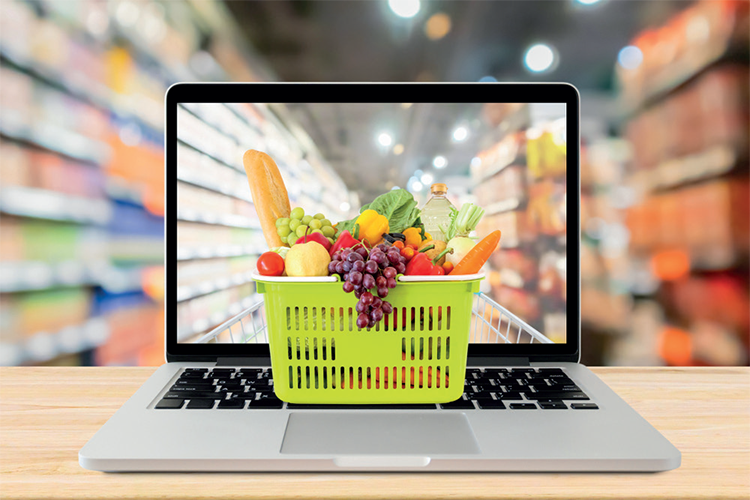 The world's largest food retail voluntary chain is partnering with Naveo Commerce, a unique end-to-end e-commerce and fulfilment technology provider, to drive the optimization of SPAR's grocery e-commerce offering.
The platform optimizes instore picking and order fulfilment, thereby ensuring rapid delivery to SPAR's customers in the close catchment communities the extensive
SPAR store network serves. The SPAR e-commerce solution provided by Naveo offers a best-in-class customer experience and technology solution, allowing localization to market specifications.
Speaking about the new partnership, Tobias Wasmuht, CEO of SPAR International said: "SPAR has evolved its online grocery presence significantly over the last 15 years and today, SPAR is possibly unique in offering an online grocery offer under a single brand in 30 countries worldwide. The partnership with Naveo allows us to significantly build on this capability by transforming our e-commerce proposition and in turn enhancing our online offer to the communities we serve with over 13,500 stores worldwide."