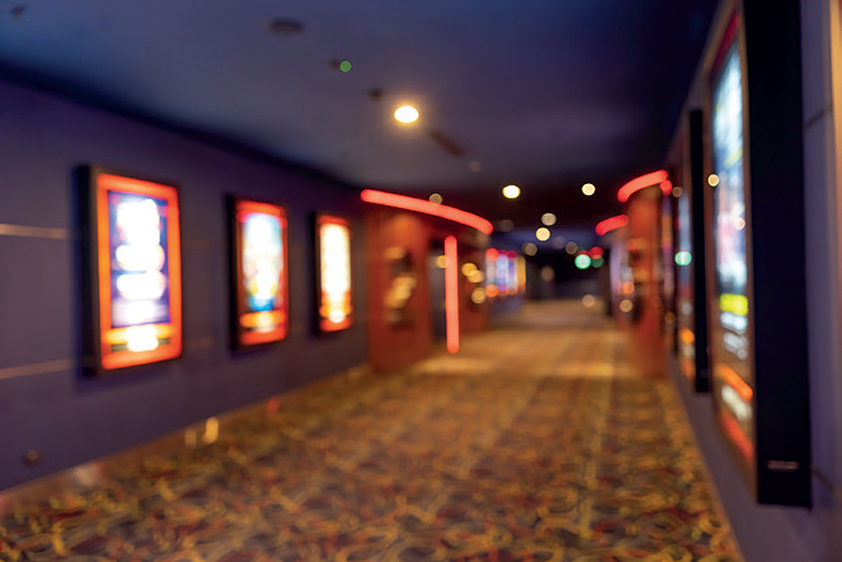 MVP3 Entertainment Group, LLC has partnered with ATWEC Technologies, Inc., to start an entertainment mecca in the mid-south.
ATWEC and MVP3 partnered to create MVP3 Studios & Partners, LLC, the umbrella for a multi-use center that will have six production sound stages, music recording studios, television network, retail, museum, art gallery, restaurants, office space rental, indoor sports complex and family entertainment. This venture will also include hospitality that features a 150-room hotel, developed by The Worsham Hotel Group (based in Atlanta), which develops limited and full-service hotels, boutique inns and private owned residences.
MVP3 Studios & Partners has purchased the property owned by Michael Lightman Realty Company, The Majestic Theater, an 80,000-sq.-ft. building, and the 20 acres of land that it resides on in Memphis.