"Fleet Farm is one-of-a-kind largely because of the uniqueness of the concept itself," President and CEO Derick Prelle says. "Our special sauce is the breadth and depth of products, offering everything you need from automotive, hunting, fishing, harvesting, outdoor lifestyle, farming, pet care, nuts, candy, lawn and garden, toys, apparel and home. We really have just about anything you need."
Fleet Farm is focused on making its products experiential for the consumer by taking items out of the box and displaying them on the floor, endcaps and pallets. "Many of our categories are fun like automotive, farming and sporting goods, so we want our customers to touch and feel the product," Prelle explains. "We are about seeing a ton of product, interacting with it as much as you can and understanding we are trying to keep costs low."
Each of the store's divisions are designed as their own world and tailored for those types of products. In the automotive department, for example, the company selected darker fixtures and encompasses plenty of floor space to display big equipment for the consumer to touch.
Headquartered in Appleton, Wis., Fleet Farm has a total of 42 locations throughout Minnesota, Wisconsin, North Dakota and most recently, Iowa. The company opened five new 200,000-square-foot locations this year, which was the largest number of new openings in one year in company history.
"This was a family-owned company for 60 years and they did a wonderful job building this brand," Prelle says. "Two-and-a-half years ago, an investment firm acquired the company. The firm felt this was a spectacular brand in terms of relationships with customers and saw an opportunity to grow it more quickly than the family had done, and is putting money behind that growth."
Investing in Growth
One of the biggest challenges facing Fleet Farm today is transitioning from a company that grew at a slow rate, opening one store every year or every other year, to one that strives to build five to 10 stores every year. "We are building the infrastructure you need to move from slow to high growth," Prelle notes. "One of the big investments we are making is modernizing the supply chain. Most of our challenges are growing pain related, which is a good thing, but still challenging."
Fleet Farm invested in a one-million-square-foot distribution center, transitioning its processes from storing product in the back rooms of stores to having a central inventory hub. With that investment came the need for updated technology and system upgrades, as well as new logistics infrastructure. In March, Fleet Farm shipped its first unit and continues to convert more volume into the distribution center every month. Prelle expects the full transition to take about two years.
With its change in supply chain, Fleet Farm is working closely with its vendor partners to ensure success. "Many of our partners have been great in terms of switching from the old way of doing business where they were shipping a lot of little orders to our stores to the modern process of shipping larger quantities to the new distribution center so we can send it to the stores," Prelle says. "It's quite a bit of change, but we are moving at a measured pace and working with them through this change."
Making a Connection
As Fleet Farm continues to modernize its processes and open new locations, the company recognized its brand and marketing also needed refreshing. "The brand here is ridiculously strong. As a CEO who joined less than two years ago, I'm lucky to get a brand this strong," Prelle notes. "But it hadn't been refreshed or modernized in quite some time and the time hadn't been spent on quality and professionalism to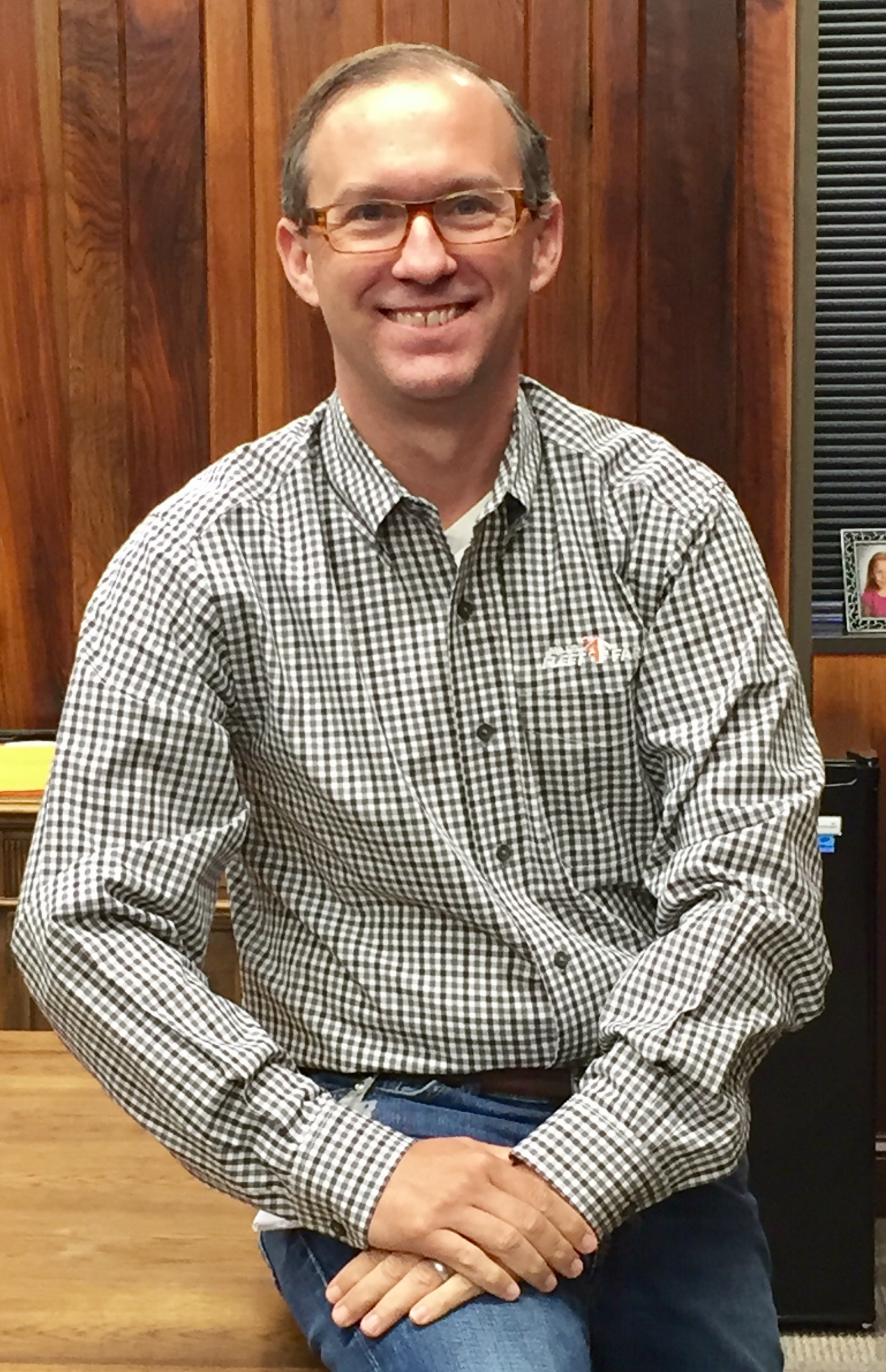 make it more inviting and appealing to customers."
The company has an iconic logo that it updated and launched a new advertising campaign focused on the breadth and depth of product in a Fleet Farm. It also upgraded its website and made a significant investment in its buy online, pick up in-store (BOPIS) and e-commerce. "That has allowed us to introduce ourselves to new markets, and our new marketing strategy tells our story," Prelle says. "Not everyone knows what Fleet Farm is, so our strategy is to teach someone in Iowa, a new market for us, that you don't have to be a farmer or own a fleet to shop at Fleet Farm. There's 100,000 or so other products you might be interested in."
Fleet Farm has been in some markets for so long that its customers have stayed loyal through generations. Activating that community is valuable and done so today through social media and community involvement, which has also become a greater focus for the company. "We do a lot of things to make sure we are in and of our community by giving every store a philanthropy budget to enhance their community," Prelle says. "We do tractor races, get involved in community events like FFA, puppy adoptions and one of our stores won best float in a local holiday parade. Our strategy is to focus on being a local retailer."
Fleet Farm also invites the community into its stores for events that focus on the change of season or fun events like Toyland, a three-day all day doorbuster sale that has been a holiday tradition for 60 years, and Orange Friday?. "There's always something fun or a great value event we can put together for our customers and some are iconic like Orange Friday," Prelle says. "It's our Black Friday event for hunting season. We tailor each store to the actual opening date of the state or community."
Complete Transparency
Fleet Farm may no longer be family owned, but that does not change the family-like culture embedded throughout the company. "For six decades, the family did a wonderful job of creating a company people wanted to work for," Prelle says. "When I joined, I was astonished by how many people wore Fleet Farm t-shirts and dress shirts to work."
The new leadership team has embraced that culture and also began focusing on empowerment to make sure everyone feels like they have a role to play in our success, accountability to get things done so our customers have a better experience and entrepreneurship that promotes idea sharing throughout the organization. Fleet Farm provides each of its 7,000 employees with a clear career path and prides itself on promoting from within.
"We set clear expectations for the people who work for us and with us, get the heck out of their way, are there to be a coach and mentor, and hold them responsible for results," Prelle says. "That's how I learned to be a manager and tried to find in my executive team quality individuals who share that same view."
As Fleet Farm continues to propel itself into a high growth company, management adheres to an approach called agile that uses short development cycles called "sprints" to focus on continuous improvement. "We sit down and write down what we want to accomplish in 90 days and on the 91st day we do it again," Prelle says. "We are very clear with what we want to get done in those 90 days and those initiatives are made public."
Moving forward, Fleet Farm will continue on the path to open five to 10 stores a year in the Midwest for the foreseeable future. "We will fill in our existing states and expand to nearby markets," Prelle notes. "We think Fleet Farm, a unique retailer with this crazy breadth and depth of product, is a concept that would resonate in markets throughout the country. We are trying to grow responsibly and that means moving market to market, leveraging word-of-mouth and learning markets as we go."