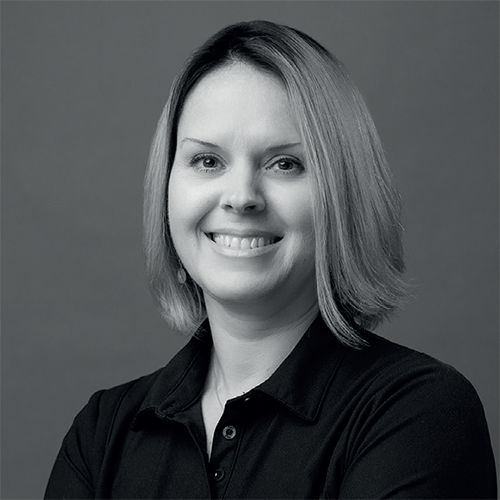 "Over the course of my career, I've been fortunate to work with amazing people who've afforded me the opportunity to grow. FranchiCzar has a bright future and I'm excited about the opportunities ahead," noted Garner.
FranchiCzar is following an aggressive growth plan that includes launching new franchise concepts, acquiring existing brands, and adding new clients. The company is currently hiring for several key roles to help meet the growing demand.
FranchiCzar is also doubling down on enhancing FCOS – it's proprietary, end-to-end franchise operating system – as well as its franchise service offerings. Expect new features and services to emerge soon that put the needs of growing franchisors and franchisees front and center.