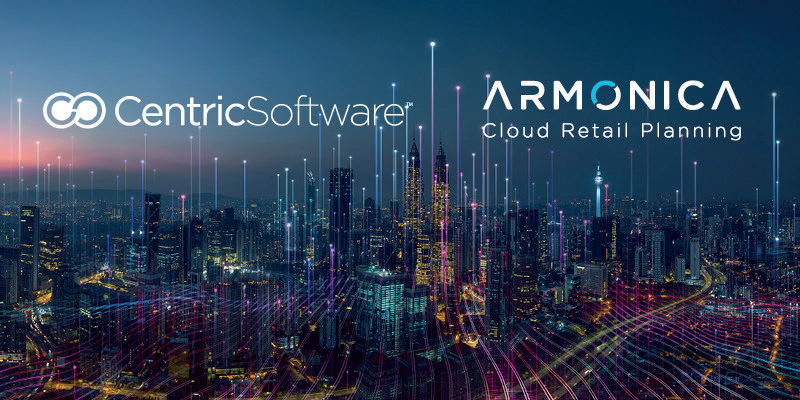 Centric Software provides the most innovative enterprise solutions to plan, design, develop, source and sell products such as apparel, footwear, sporting goods, furniture, home décor, cosmetics, food & beverage and luxury to achieve strategic and operational digital transformation goals.
"The combination of Armonica and Centric together will allow unprecedented product, store and channel orchestration for even the most complex product lifecycles," said Riccardo Proni, CTO of Armonica. "A high degree of configurability and flexibility are needed to satisfy today's omni-channel consumer. Armonica and Centric were both created to surpass the limitations of past systems."
"We enter a new phase as part of Centric Software, and now we can help our customers implement an unprecedented level of speed, from design to consumer," added Simone Pozzi, CEO of Armonica.