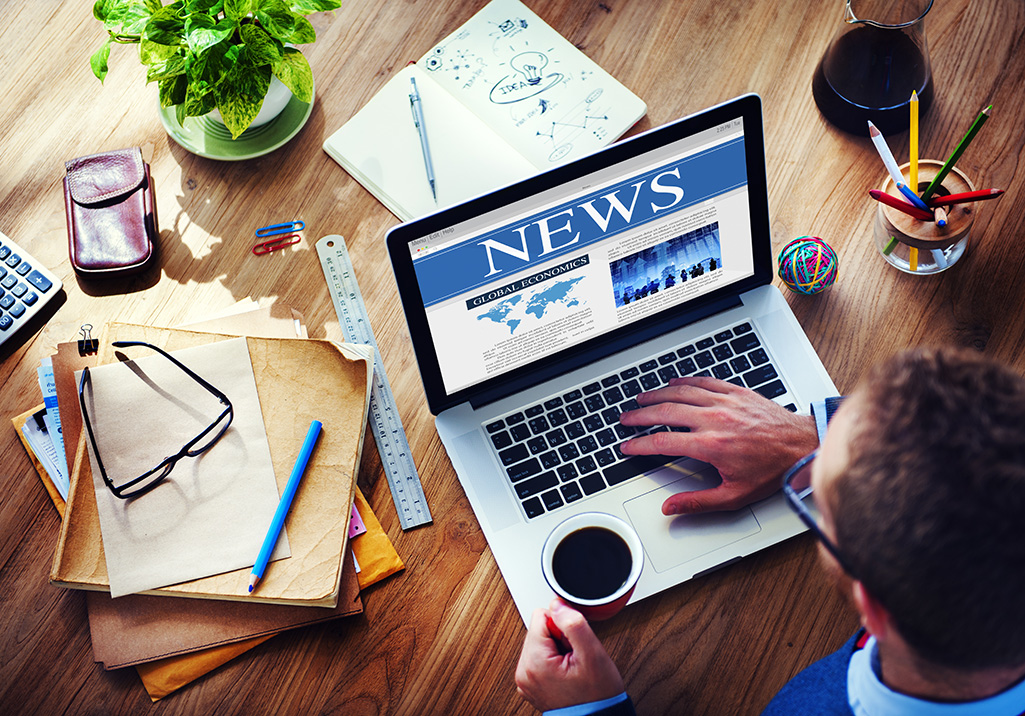 The tech has been developed by Dee Set Group, which has invested £10m of profits in the last five years, with a further £7m investment planned by 2025.
Reapp is a world-class suite of bespoke software apps that help brands and retailers sell more. It gathers data from a wide-range of sources – AI technology then simplifies that data into decisive sales actions at shelf-edge, via an intuitive real-time dashboard.
Dee Set's CEO, Greg Phillips said Reapp has the ability to distil complex data into simple, actionable insights for brands and retailers, at scale and speed. He believes 'it's a game-changer for the industry'.