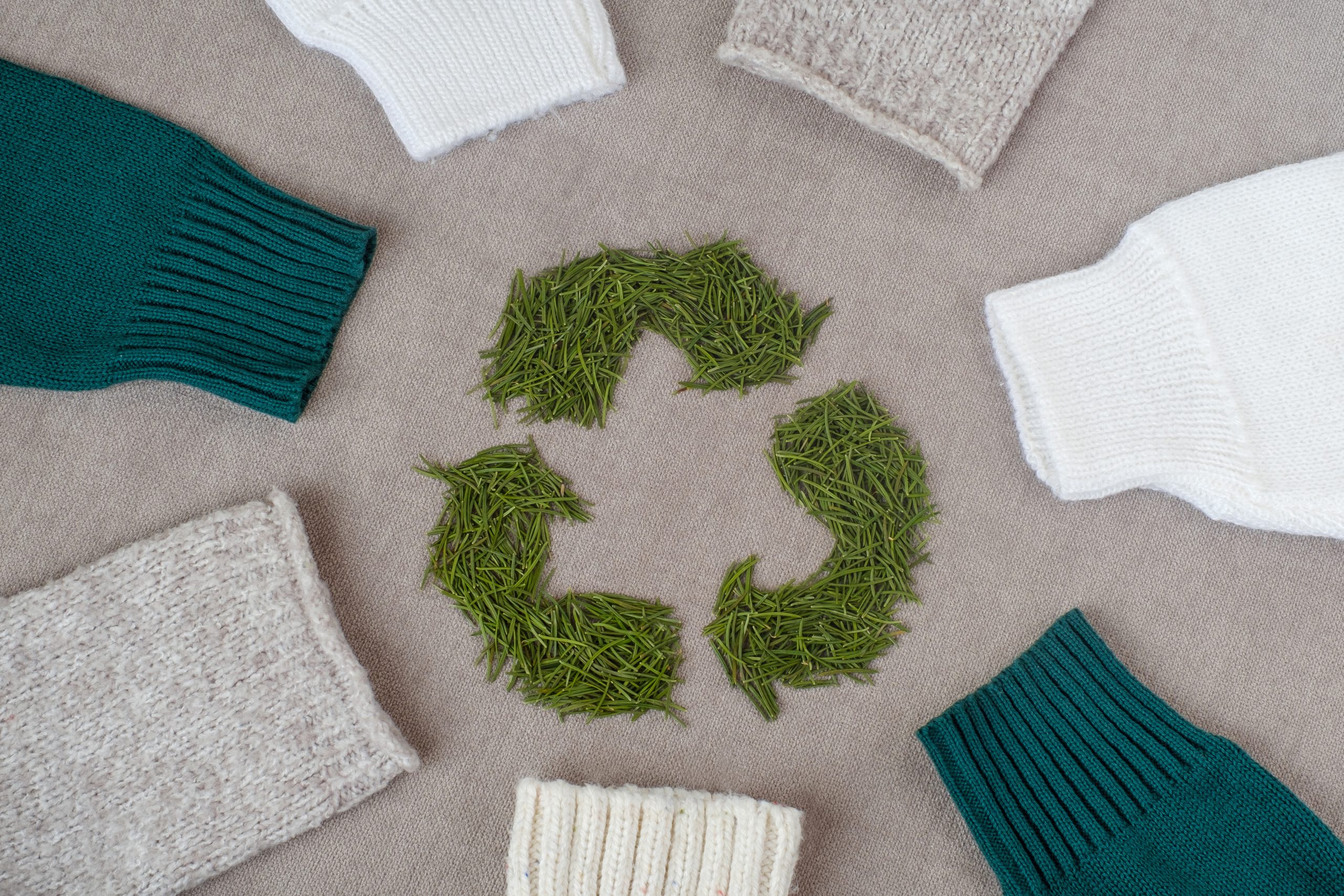 The Sustainable Apparel Coalition is offering a new form of membership for a wider range of businesses
In striving to encourage greater diversity among members, businesses over $100 million can trial the coalition's services for two years
The Sustainable Apparel Coalition (SAC), has launched a new membership model for companies exceeding $100 million in revenue, to encourage more groups to work towards improving their sustainability initiatives.
The new 'candidate' model will offer an insight into what it means to be a part of SAC, and provide clarity on the expectations of members to help companies determine if their sustainability goals are suitably aligned to the organization's. It will create greater opportunities for businesses to engage with SAC and gain support for their sustainability journeys.
Candidate members will have access to the SAC membership community, the Higg platform, and the following tools: The Higg Facility Environmental, Social and Labor, Brand and Retail, Materials Sustainability Index, and Product modules. All companies that express interest in the membership will be evaluated by SAC across a certain criteria, including suitability, commitment, goals, and abilities. If accepted, it will allow businesses access for up to two years, after which they must transition into a full membership.
"We are delighted to introduce the candidate membership model and for the opportunity to engage with more companies," stated Andrew Martin, Executive Vice President at SAC. "We believe it presents a great opportunity to further expand SAC's reach within the apparel and footwear industry, whilst also creating opportunities to expand our reach into adjacent sectors within the consumer goods industry, to drive further progress and deliver greater impact. As a global convener of almost half the apparel and footwear industry, we believe the reach and diversity of our members is our most powerful level for collective action, and providing greater inclusivity for all sizes of businesses is critical is we are to move the industry forward."