Featured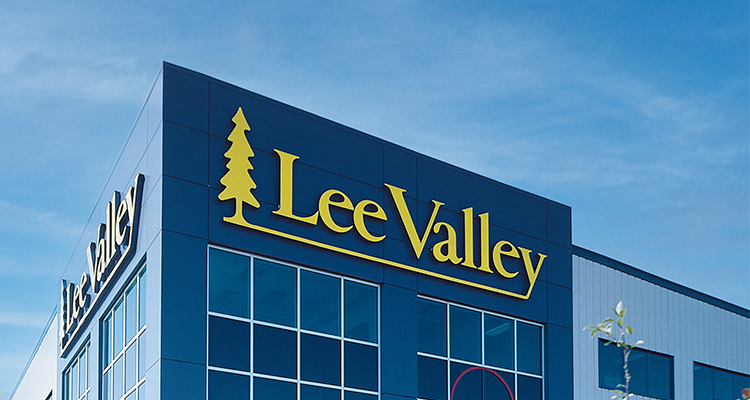 It's been a truly exciting journey for me in my first three years here at Lee Valley Tools," begins the company's Vice President, Supply...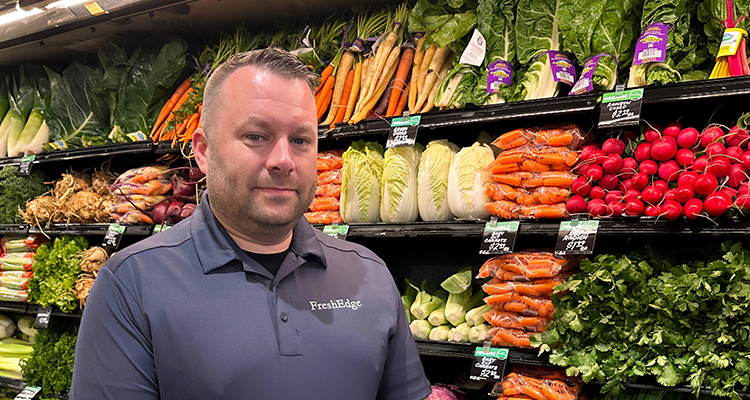 FreshEdge is a family of fresh food distribution companies largely serving the food service industry, but also independent stores, and a proportion of retail...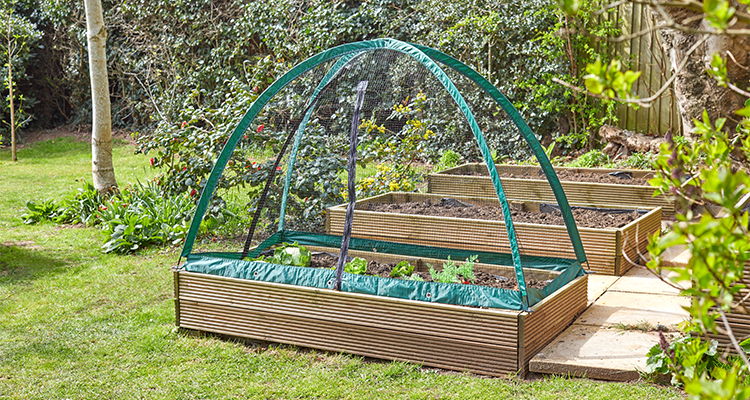 Jonathan Stobart, Founder and Managing Director, has taken an unorthodox route into the retail and gardening industry.
Brand Strategy
ROI Hunter has found that an average of £3.5million in revenue is lost per year due...
Headlines continue to highlight the impact of inflation on consumers. It is true we have seen...
Stores
In this article, we will discuss five major factors that influence the price of retail products....
SES-imagotag, the global leader in digital solutions for physical retail, recently announced a multi-year strategic partnership...